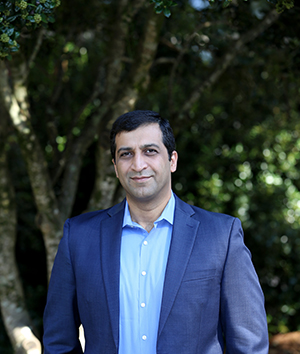 Zishan Haroon MD PhD
Chairman and CEO
Dr. Haroon brings over two decades of experience in drug development, corporate/business development and investment to lead the Julz Pharma. In addition, he has been involved in transactions and fund raising efforts that total in billions of dollars. He started his career at Duke University Medical Center, Durham, NC as faculty focused on research in oncology and angiogenesis. He started his first company while he was at Duke. He was recruited to lead Drug Discovery at SRI International (formerly Stanford Research Institute) in Menlo Park, CA. His focus at SRI included not only internal drug development efforts and NIH funded research but also setting up a pre-clinical CRO helping both small biotech and Major pharmaceuticals. Subsequently, he headed corporate and business development of Synergenics, a venture group in San Francisco lead by Bill Rutter, former Chairman and CEO of Chiron. In addition to his regular duties, he also established one of the first Biotech Innovation centers in Bay area. He moved on to head up the life sciences business (a P&L of over $1 Billion with offices in over 22 countries) at VWR International, West Chester, PA, a private equity owned company. After he left VWR, he consulted extensively with biotech and multinational CROs on matters of corporate and business development. He joined UNC Chapel Hill, Chapel Hill, NC and had numerous roles as Director, Professor, Senior Advisor and Associate Dean over the years in Schools of Medicine, Business and Pharmacy. He led efforts in recasting the commercialization efforts, fund raising and major center grants (Nanotechnology). He continued his consulting efforts under his company Medbioz, Chapel Hill, NC and helped C-level management in biotech, pharmaceuticals and investment arena. He still maintains a partial appointment at UNC Chapel Hill as Professor and Director at Department of Ophthalmology, School of Medicine, UNC Chapel Hill. He is currently Chairman of Board for Julz and Blue Jay Mobile Health and Board Director of Calcivis, Stent Tek and Photonicare.
Dr Haroon received his PhD from Duke University Medical Center, Durham, NC. He received his Bachelor's and Medical Degrees from Punjab University, Pakistan. He carried out his post-doctoral training at Duke University Medical Center and a brief stint as Lab Medicine Fellow at UNC Chapel Hill.
---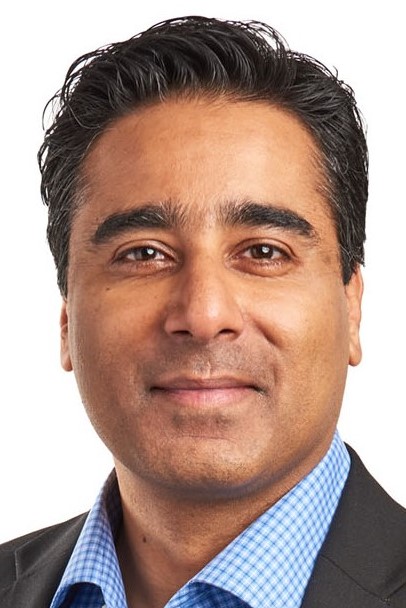 Usman Iqbal MD MPH MBA
Chief Medical Officer
Dr. Iqbal is a medical executive with a portfolio career entailing 15 years of diverse experience spanning R&D, Medical Affairs and End-to-End evidence and value development, across both large and small cap biopharmaceuticals. His experience spans a number of therapeutic areas including Neuroscience, as the Senior Medical Affairs Leader at AstraZeneca Innovative Medicines Group (IMG), and in Oncology, as former Head of Sanofi Oncology, Global Evidence & Value Development (GEVD). With positions of increasing responsibilities across both R&D and Medical Affairs in different organizations, Dr. Iqbal has successfully led several development programs with a strategic focus on innovation and end in mind approach driven by medical value and patient centricity. As part of his work and delivery, Dr. Iqbal developed and published the first of its kind "pipeline engagement model" in R&D to link "proof of concepts to proof of medical value" and successfully operationalized across several therapeutic areas including oncology, neuroscience and rare diseases. As a medical leader he has led numerous organizational transformations, built integrated and transversal platforms, and led the development and execution of integrated R&D-Medical affairs strategy for seven launched products. His area of expertise also includes harnessing big data science, real world evidence, advanced analytics and digital medicine to optimize R&D portfolios, Trial designs, Medical Affairs delivery, and patient outcomes. Prior to working in the industry that also includes Amgen, Trevena, and Acer Therapeutics, Dr. Iqbal was at the Boston University Health Outcomes Technology Group where he served as a senior research fellow at the Center for Assessment of Pharmaceutical Practices (CAPPs) and Veterans Affairs Pharmacy Benefit Management (VA-PBM). Dr. Iqbal serves as advisor to several academic and health care think tanks as an industry thought leader on R&D innovation designs and value based medical affairs operating models. He received his MD from Allama Iqbal Medical College, Lahore, Pakistan and MPH and MBA degrees from Boston University.
---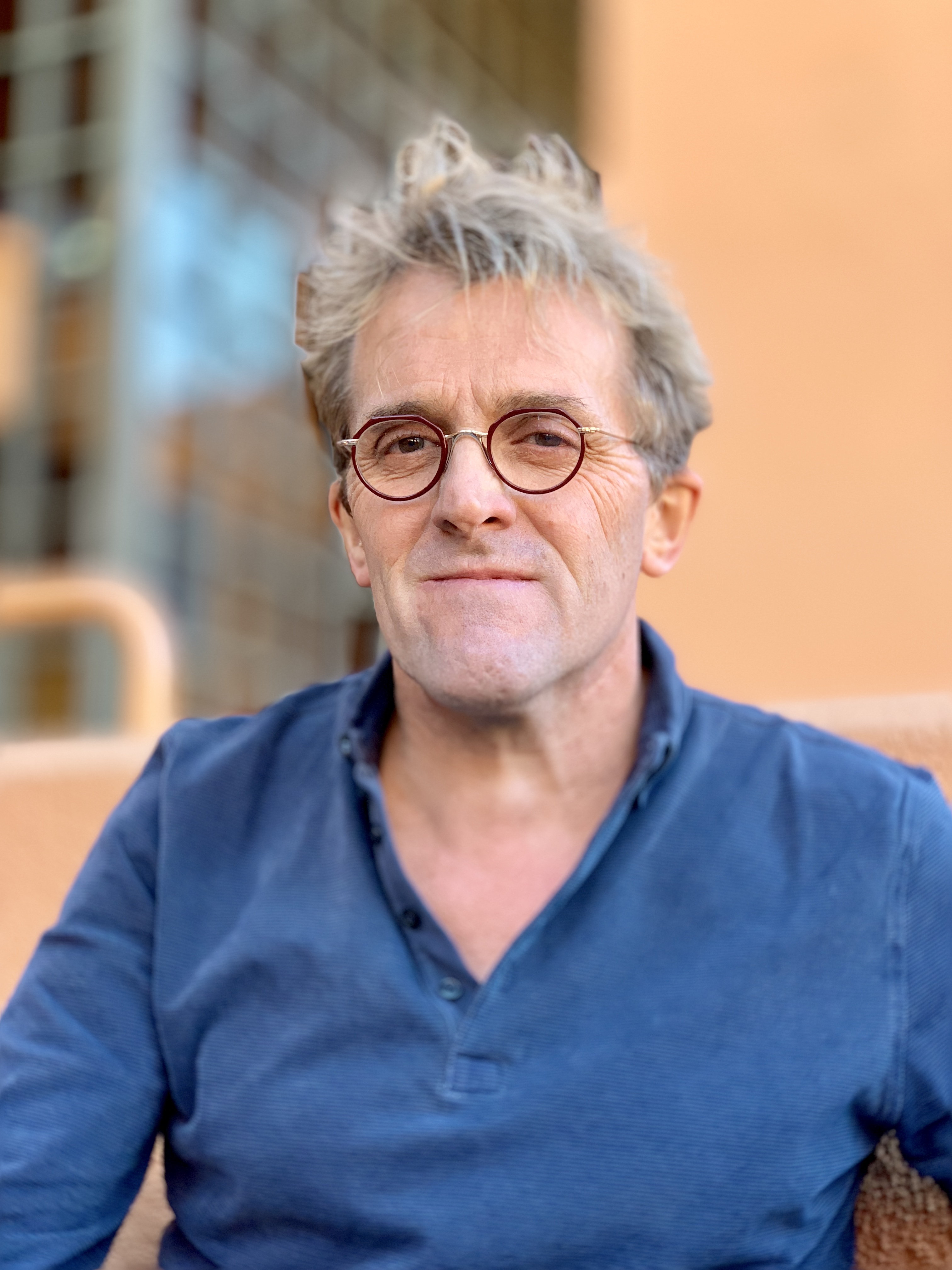 Nigel Killeen PhD
Chief Scientific Officer
Dr. Killeen is an immunologist. After completing his undergraduate degree at the University of Toronto in Canada, he obtained a D.Phil from the University of Oxford in England. He went on to do postdoctoral research at the University of California in San Francisco and then joined the faculty there in 1994 running an independent research laboratory in the Department of Microbiology and Immunology until 2010. He joined Trianni, Inc. in 2010 and was Chief Scientific Officer there until 2015, where he had a pivotal role in developing and validating the Trianni antibody discovery platform. From 2014 to 2015, he was a co-founder and Chief Scientific Officer of the biotechnology company Austrianni GmbH. Since 2015 he has been an advisor and consultant to Julz. Dr. Killeen is an author of over ninety scientific papers and four issued or pending patents.
---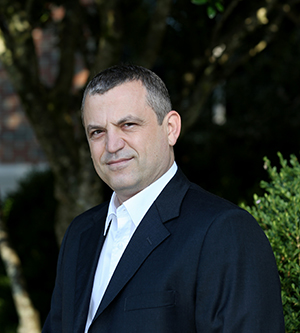 Sezgin Ozgur PHD MBA
Director, Business development
Dr. Sezgin Ozgur started his career in academia where he gradually got promoted to research faculty in the Department of Microbiology and Immunology at UNC at Chapel Hill. During his time in academia, Sezgin was actively involved in the conception and development stages of numerous biotechnology companies where he served as a consultant helping them develop business plans, market analysis, product development and placement and financial pro-forma analysis. Prior to joining Julz Pharma, Sezgin was a Director of Business development for Miacom Diagnostics Inc. He was instrumental in developing and securing contracts with the clinical trial sites in the US. Additionally, he was actively promoting the company brand and technology to pharmaceutical companies as a companion diagnostics tool in their own clinical research which resulted in several collaborations. Dr. Sezgin Ozgur holds a PhD in Biochemistry and an MBA from University of North Carolina at Chapel Hill. He conducted his graduate work in the Department of Biochemistry and Biophysics at UNC at Chapel Hill under the tutelage of Dr. Aziz Sancar, a 2015 Nobel Laureate in Chemistry.